Written on August 18, 2014
In Syngineering's efforts to offer a complete engineering consultancy service to our clients, we now have electrical engineering capabilities. Syngineering can design, certify and install electrical systems. If you're in need of electrical design  services, then call Syngineering.
Our experienced electricians and electrical draftsmen can offer practical advice and fast turn around for redlined drawings or designs. We can help you get back on track with your project sooner.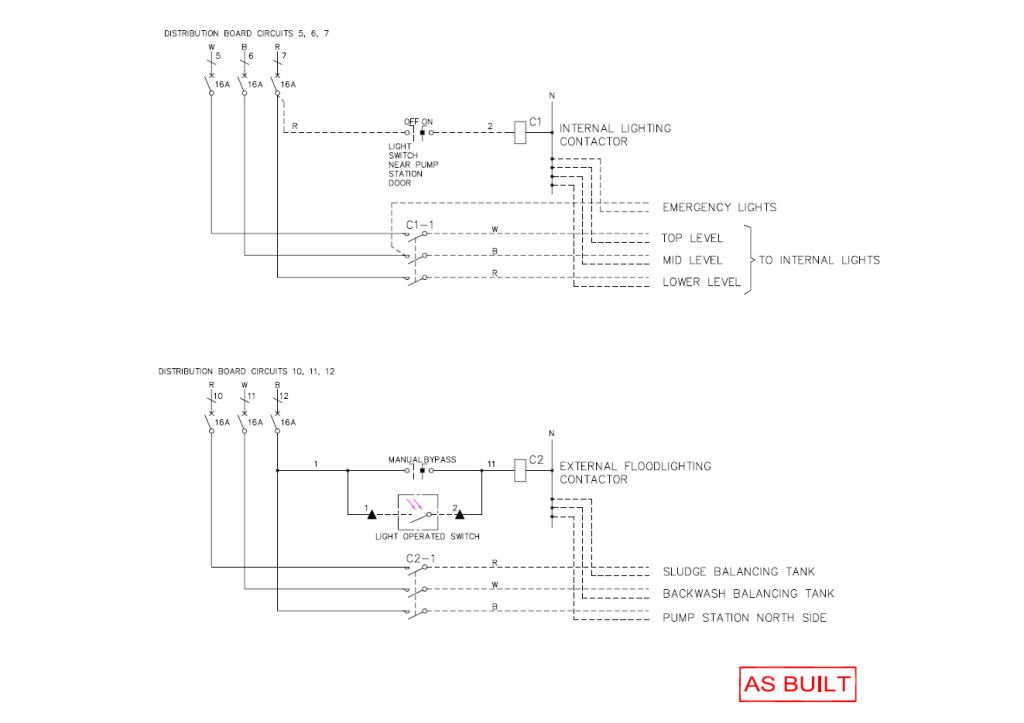 Lighting Circuit Drawing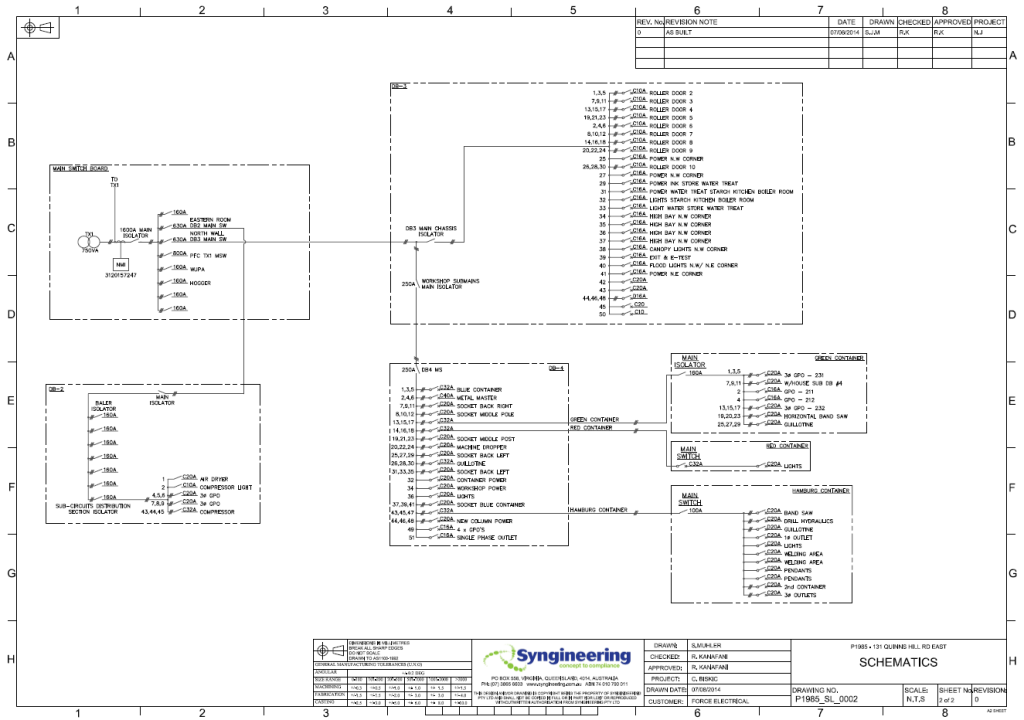 Schematic Drawing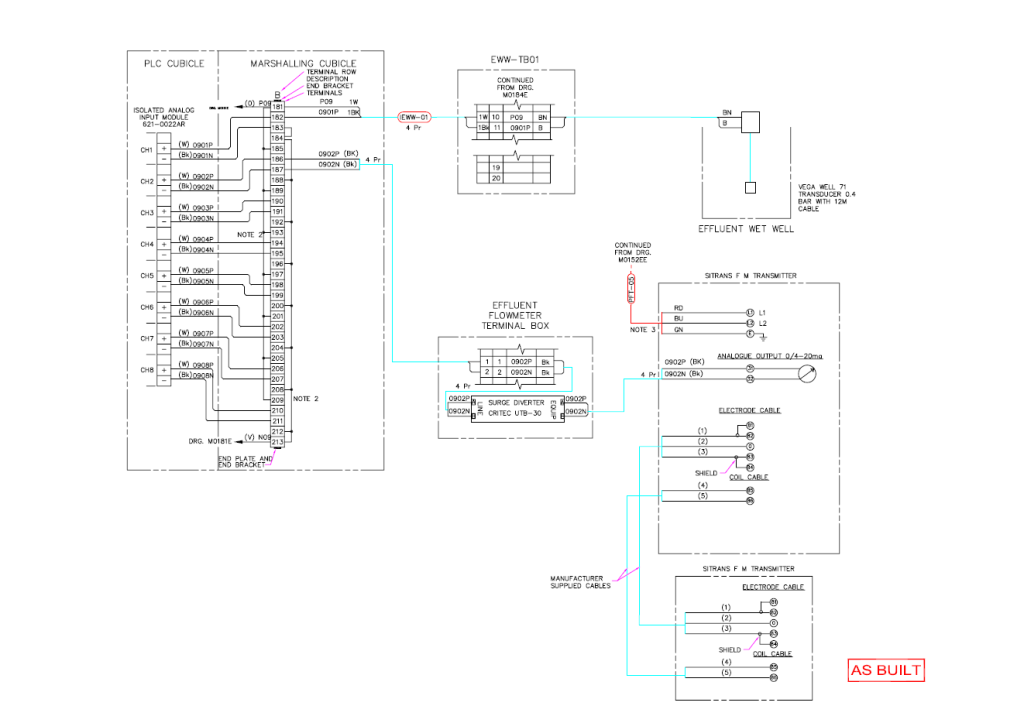 PLC Circuit Diagram
---