Written on February 5, 2015
We all know how difficult it is to find someone who can do the simple tasks we require effectively and affordable. Syngineering offers high quality engineering and drafting services across all areas in mechanical design, one of those areas is certifying lifting beams. We can design and/or certify your lifting beam, spreader beam and combination beam today.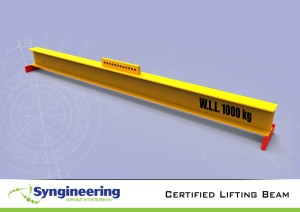 At Syngineering, we  have performed lifting beam certification jobs for various companies across the country  in the following industries:
Manufacturing,
Government,
Mining,
Water treatment,
Construction and
Coal Seam Gas.
So if you've got a lifting device with no documentation, get one of our engineers to come and take a look at it. We will make sure it is safe. Our RPEQ certification can get your operation back on track quickly.
We can provide you the certification of safety which will give you peace of mind when it comes to equipment safety inspections or applying for those big jobs at large companies. Everything is easier with RPEQ certification.
The engineers at Syngineering have worked on the tools before, most having a tradesman background so they will be easy to deal and properly understand what needs to be done. That is why our team of experienced engineers are the most capable and committed and will go out of their way to make it as easy as possible for you.
To find out more about RPEQ certification for your next project, or certification to Australian Standards within your own workshop, please give the team at Syngineering a call on 1300 662 326 to discuss the details.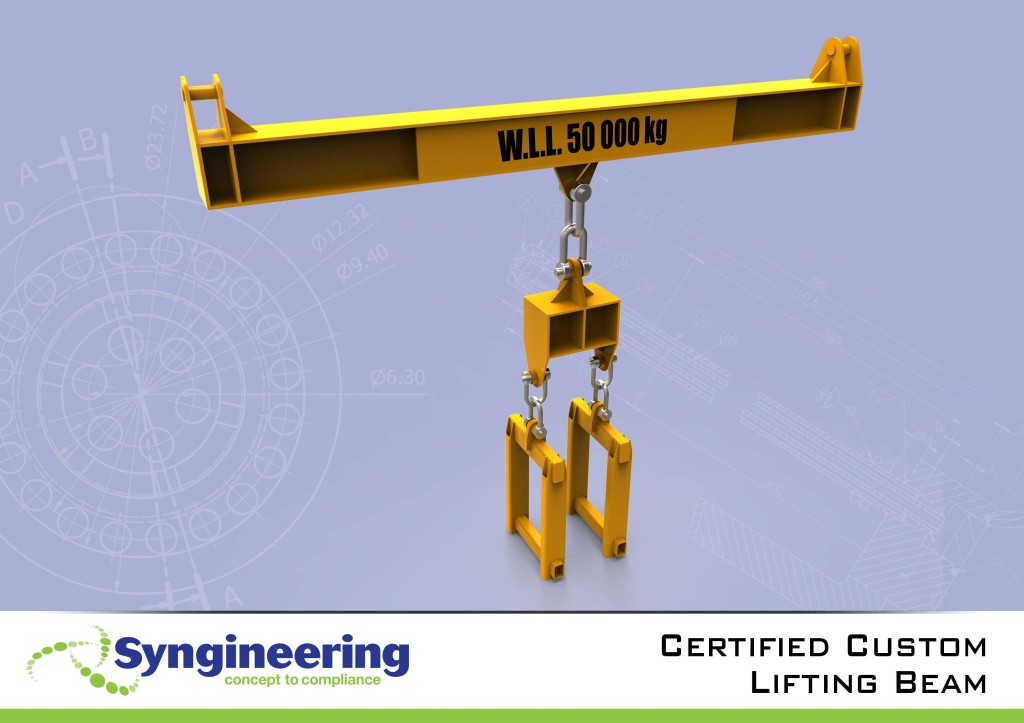 ---