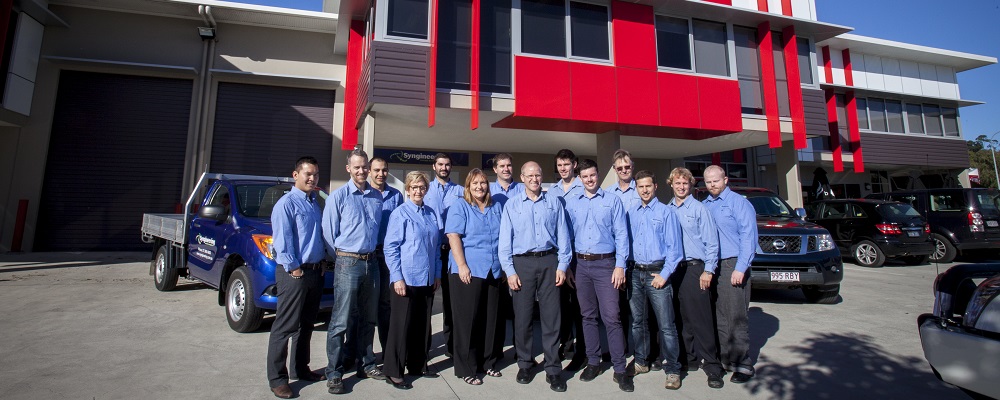 Syngineering — innovative engineering and solutions
Syngineering is all about creating products that exceed expectations — the sort of solutions that are simple to use, and brilliant in getting the job done.
As our name suggests, synergy is at the heart of all we do. The dictionary defines synergy as:
"The interaction of two or more agents or forces so that the combined effect is greater than the sum of their individual effects."
This means we work together with our colleagues, associates AND clients to produce products/deliver services that offer multiple benefits to those who use them.
Our vision is to be a multi national, multi site, full service engineering consultancy within 10 years. Growth will be driven by offering friendly, informative advice, design, engineering, project management, commissioning, installation, certification and testing services that work together with our client's in a timely and safe manner.
The Syngineering Team
Heading up our team of designers, engineers, managers and draftsman, is Shane Matthews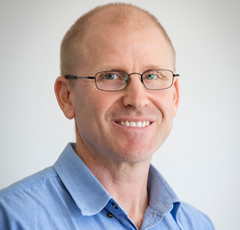 Shane is a CPEng RPEQ qualified engineer with Masters degrees in both Manufacturing and Business Administration. He began his career with a hands-on role as an apprentice fitter/machinist and this experience equips him with a solid understanding of the real issues facing people on the factory floor. He built on this strong foundation by completing an Associate Diploma in Engineering and, later, a Bachelor of Engineering.
Throughout his career, Shane has worked as a project engineer, site manager, product development manager, business development manager, and project manager. Each of these roles has equipped him with new insights into the engineering industry.
Shane is an expert at developing project proposals, preparing budgets, capital expenditure proposals, functional descriptions, designing, installing and commissioning equipment.
Projects he has been involved in include: high speed automotive production line development, robot cell development and installation, automated steel slitting machinery, steel tube rolling machines, overhead gantry cranes, galvanizing production lines, air compressors, Reverse Osmosis Plants, Re-injection facilities, Coal Seam Gas facilities, and much more.
Development Manager, Nathan Dwyer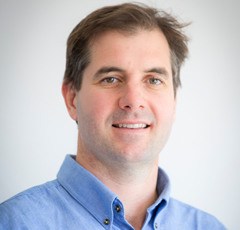 Nathan is a qualified engineer with a Masters degree in mechanical engineering specialising in Finite Element Analysis (FEA) and product optimisation using FEA. Nathan also heads up the rapidly expanding team of technical authors at Syngineering.
Throughout his career, Nathan has worked as a project engineer, FEA application engineer, FEA product manager, business development manager, design manager, technical author and project manager.
Projects he has been involved in include: feasibility studies, steel tube rolling machines, factory layout, automotive body design, FEA application engineering, production equipment design, ISO9000 certification, procedure design, drill rig operating manual preparation, functional descriptions, and much more.
Projects he has been involved in include the installation of steel pipelines, HDPE pipelines and high pressure gas compressors. Operations manager for transitional Zone Siesmic surveys in Chile and New Zealand. Installation of bulk storage tanks in the Queensland Coal Seam Gas fields. Logisitics and manufacturing manager for IOR Petroleum managing the logistics and chain from China to Queensland and then ultimately installation and commissioning in and around Roma and Chinchilla in Queensland.