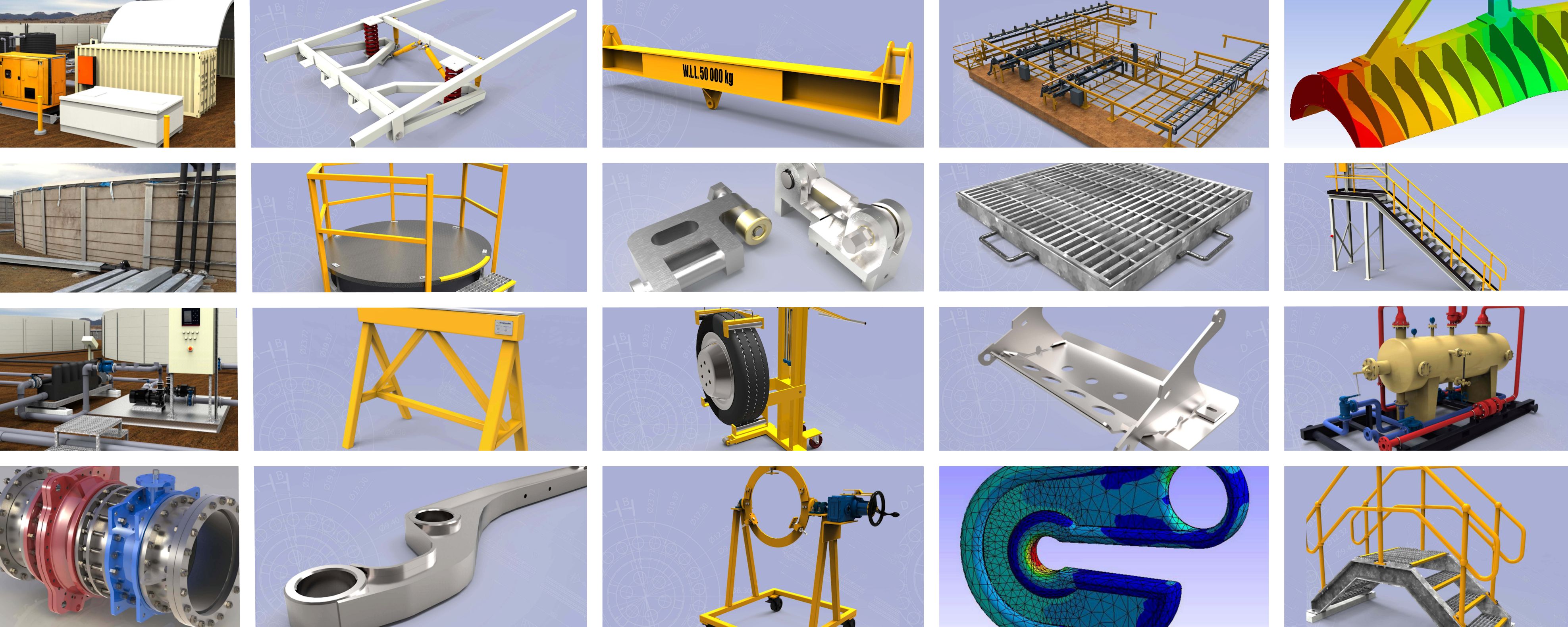 Contact Syngineering's team of experienced RPEQ certified engineers, draftsman and technical authors, construction managers
A lasting relationship with a team that focuses on YOUR business starts here.
Australia
Head Office
Unit 17 - 14 Ashtan Place, Banyo QLD 4014 Australia

Brisbane - Sydney - Roma - Chinchilla
Phone: 1300 662 326


Email: info@syngineering.com.au
Whether it's design advice, RPEQ certification, a question on Australian Standards, a lifting beam, a platform, a walkway, or modifications to an existing piece of equipment — for all the advice and assistance you'll ever need, simply fill in the form to the left. One of our RPEQ certified engineers will contact you shortly to discuss a solution that meets your requirements.
We respect your email privacy and promise to never sell, barter, share or rent your email address to any unauthorized third party. By submitting your email address you are also requesting and agreeing to receive important information about Syngineering products. (You may unsubscribe at any time).