Monday, November 3rd, 2014
Syngineering has been working on a range of new and innovative tanks for the oil and gas industry. Our tanks are designed in-house at Syngineering's head office in Banyo, Queensland. They are fully ADR compliant, and each tank is signed off by an RPEQ qualified professional engineer – meaning you don't have to worry about the quality of the tank, we can give you all of the paperwork you need to get your show on the road faster.
The tank designs we offer include:
Frac Tanks
Frac Storage Tanks
Frac Storage or Open Top Storage Tanks with Handrails
Frac Storage or Open Top Frac Flow Back Tanks including Diffuser Tanks
Our team at Syngineering provides the project management expertise to ensure that your tanks are supplied when they're promised. We utilise project quality planning during the design and manufacture of the tanks, and we provide inspection services during manufacture so you avoid any headaches down the line.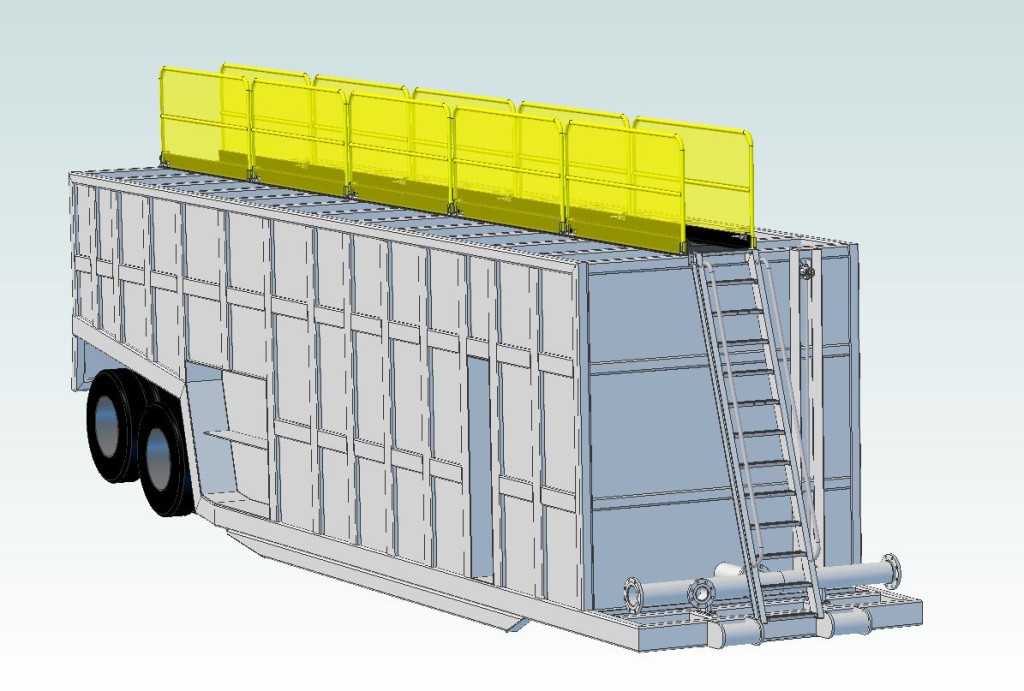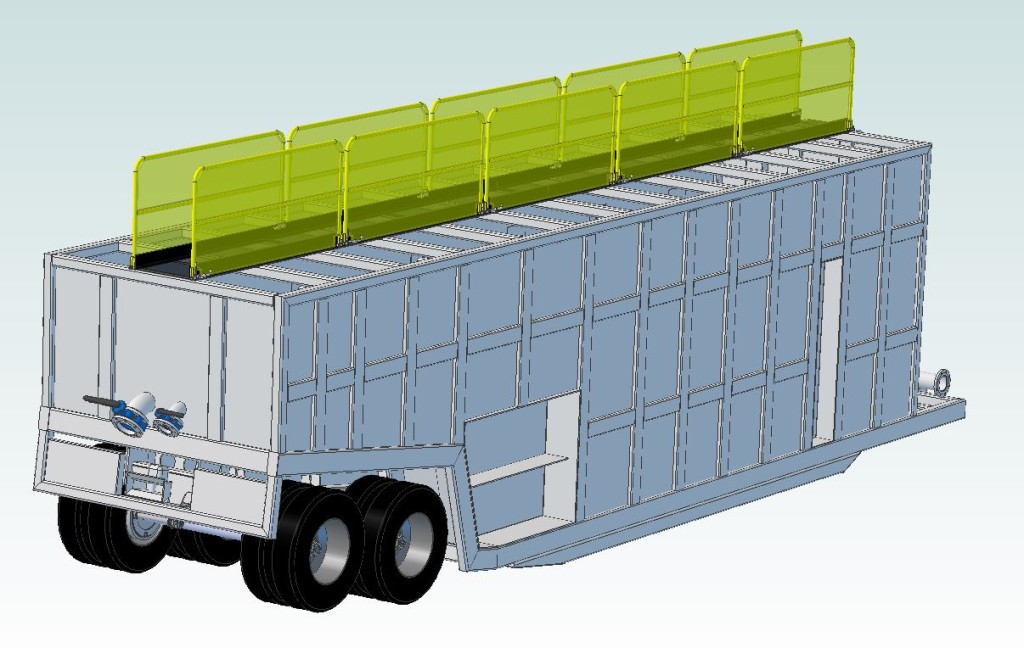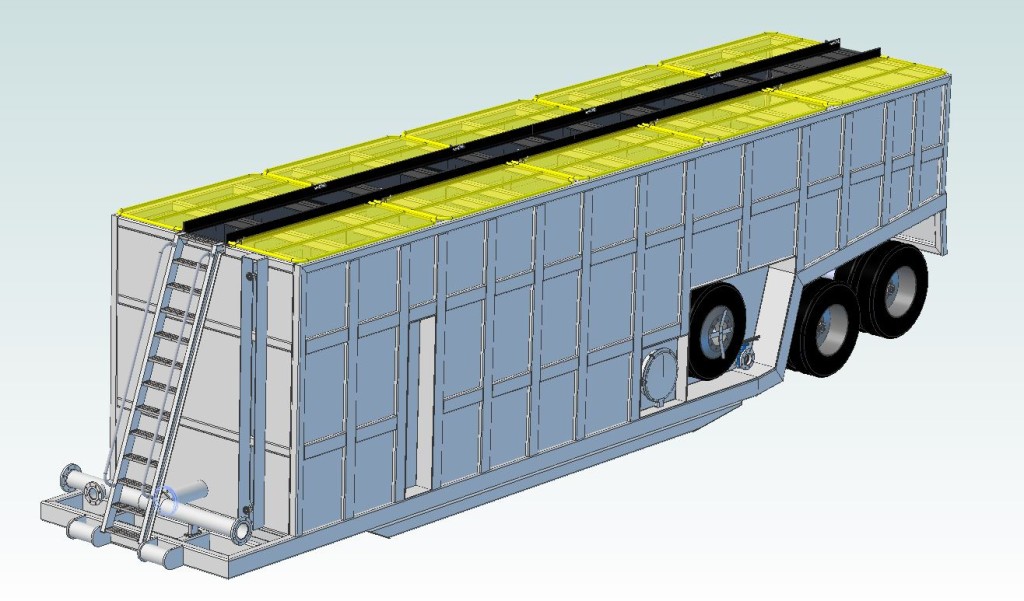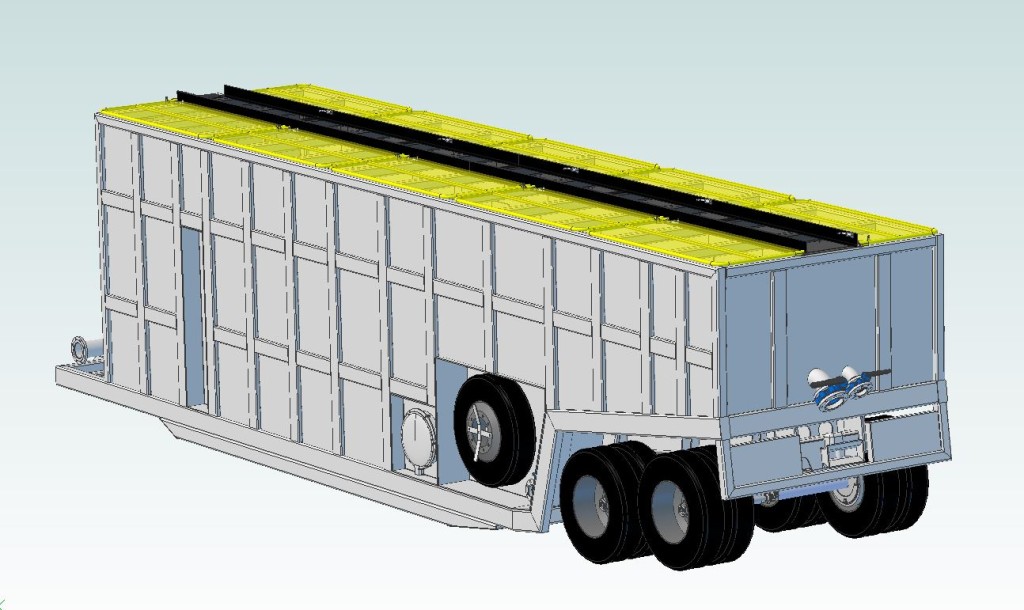 Category Designs, Industry News, Projects | Tags: Tags: ADR Frac Tank, coal seam gas, csg, Frac Storage Tanks, frac tanks, RPEQ, RPEQ certification, storage tank, storage tanks,
---